---
---

Shopify Course
Create and manage your own online store with the Shopify platform.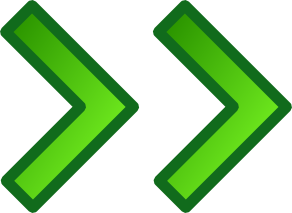 You can have your online store quick way without the need to hire a programmer.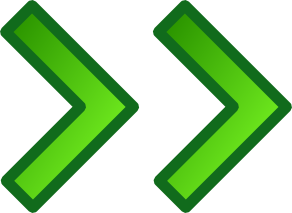 You can change the theme at any time without having to reload the products, plus many themes are free and the paid ones are free.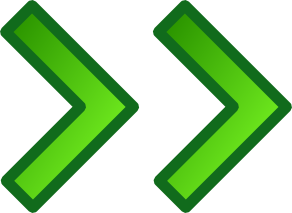 The app store is huge and you won't have any incompatibility issues when you install one.

During this course you will learn how to create a store, upload products in bulk, manage your customers, receive and send orders, install applications, add sales channels and much more. See you inside!
----------
TEMARY 
#1. Introduction
#2. Installation and configuration
#3. Catalogue
#4. Categories and SEO
#5. Templates
#6. Clients and shipments
#7. Orders and domains
#8. Dropshipping
#9. Alternative sales channels
#10. Interesting apps
---